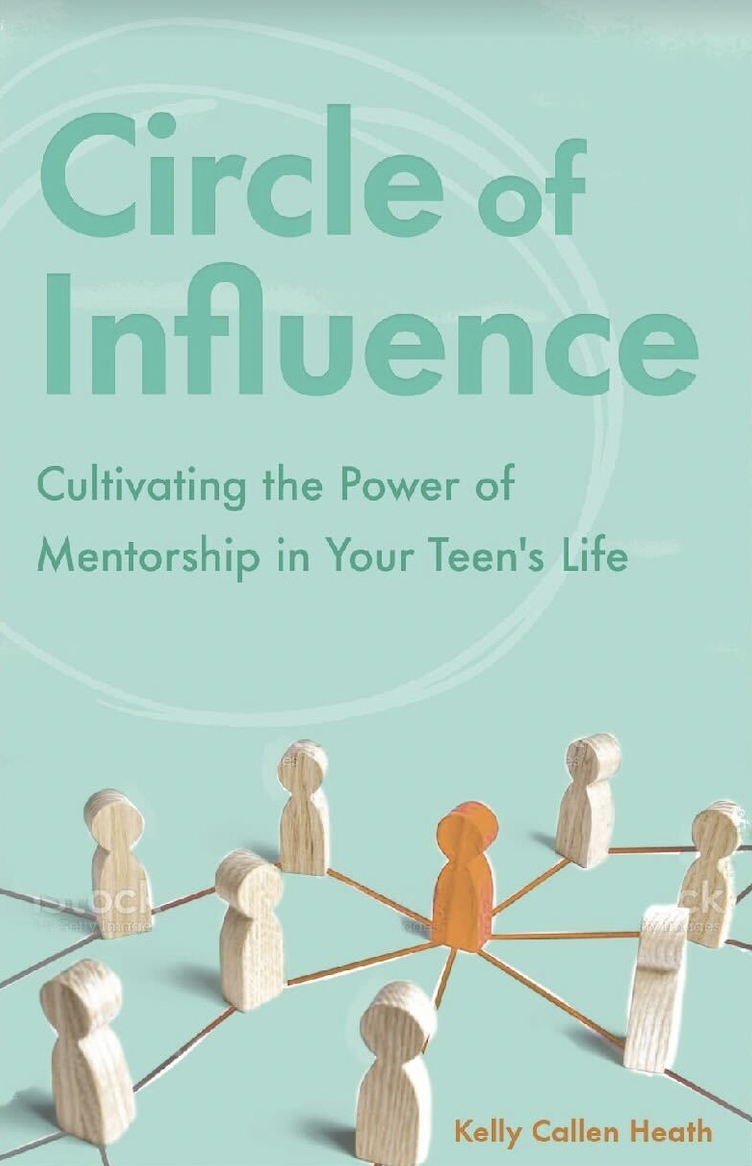 As our children approach the teen years, there is a natural separation that occurs in their attempt to become more independent. Unfortunately, the teen years are also packed with important decisions, temptations, and an abundance of voices trying fervently to lead them astray. In the midst of our rapidly declining moral culture, teens and young adults are discarding their parents' faith and values in record numbers. 
What if parents could more easily encourage their teen's independence without fearing how it will affect their future? How do we help our teens get the support they need?
Circle of Influence: Cultivating the Power of Mentorship in Your Teen's Life helps parents purposefully surround their teens with adult mentors who will shape their teen's faith and guide their decisions so they don't have to navigate these crucial years alone.
Circle of Influence helps parents:
recognize the importance of cultivating healthy teen mentors
identify seven specific people and roles for teens
partner with leaders and mentors who can make a life-changing impact
discover how to keep good mentors in your teen's life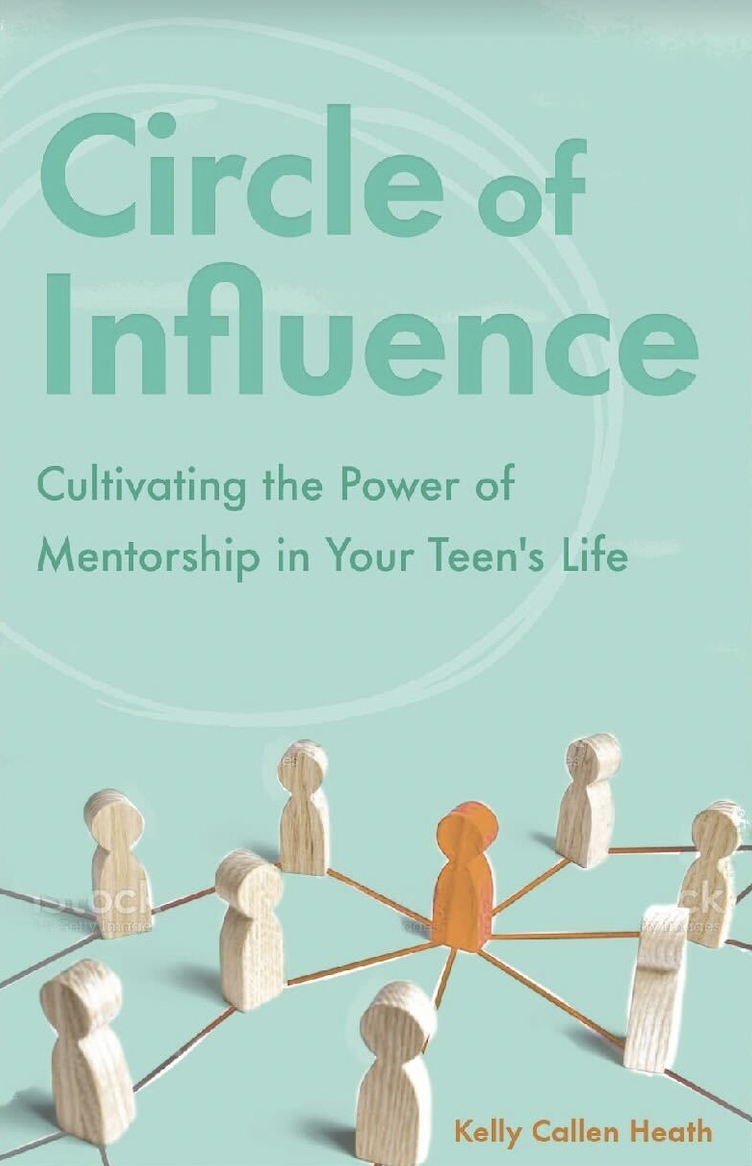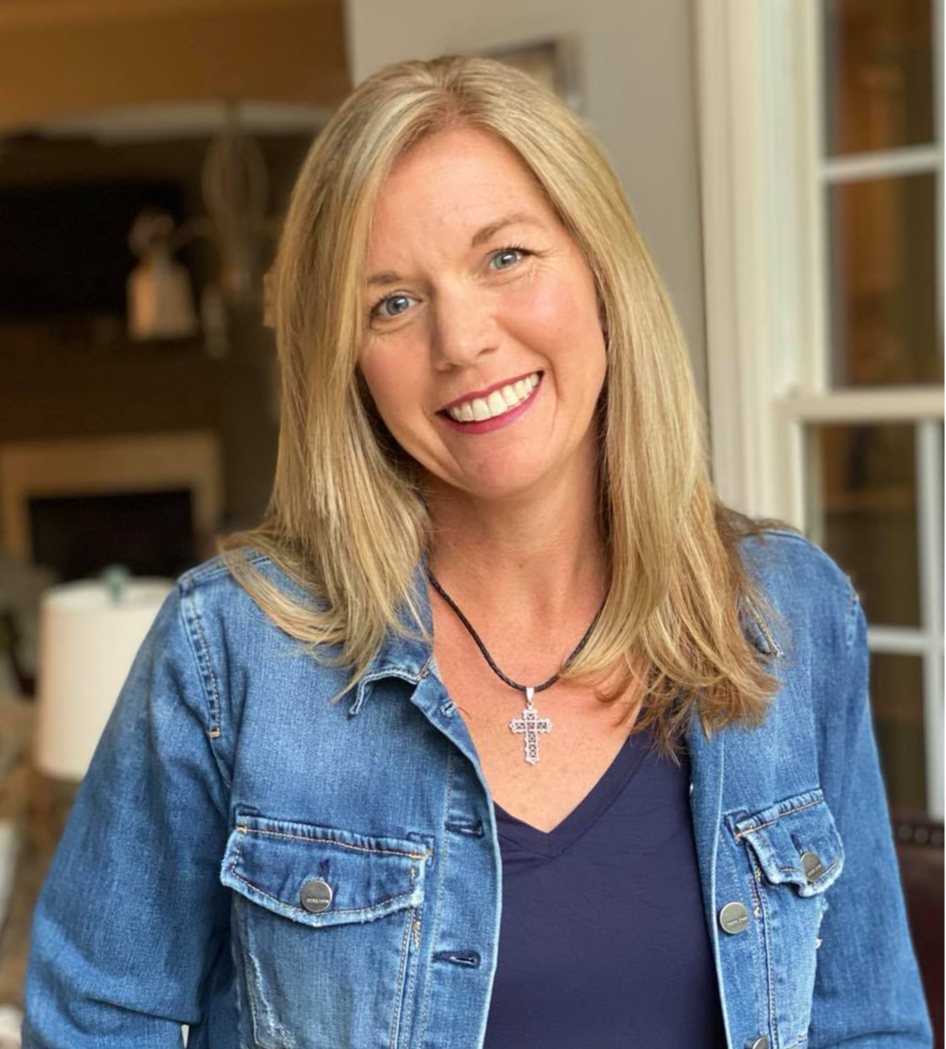 Kelly Callen Heath is a Christian author and speaker who has been discipling teenagers for over 30 years. With more than a decade in full-time student ministry in addition to raising four teenagers with her husband, Jeff, she has put her Psychology degree to good use!
Kelly and Jeff have been married for 26 years and their family currently lives near Atlanta, GA. She has been featured in The Joyful Life Magazine, Family Christian blog, and The 5 to 8 Shift podcast.
In addition to managing the family chaos and uber-driving for her boys' sports teams, she loves to read YA dystopian fiction, visit her girls at college, and coach high school girls soccer. You can connect with Kelly through her website (KellyCallenHeath.com), Facebook, or Instagram (@kelly_callen_heath)