Do you need a speaker for your next event? Kelly has over 30 years experience as a Bible teacher and public speaker.
Kelly love talking to teens about Jesus and how they can grow in their faith, find their purpose, and steward their gifts and relationships well. Contact her about speaking for your next student ministry event, discipleship weekend, or girls ministry event!
Kelly enjoys helping women and parents as they seek to grow in their faith, honor the Lord, and love their teens well during these crazy, wonderful, challenging years. She leads workshops on cultivating the power of mentorship for your teen (a step-by-step walk through of how to implement the concepts in her book, Circle of Influence). She also leads various parenting workshops (in person and virtual) with her husband, Jeff, and speaks on a variety of biblical/faith topics for women's ministry events.
With over 30 years experience serving with teenagers, Kelly has a heart for equipping, encouraging, and empowering other leaders and mentors. Contact her to speak for your next student ministry leader or teacher training event.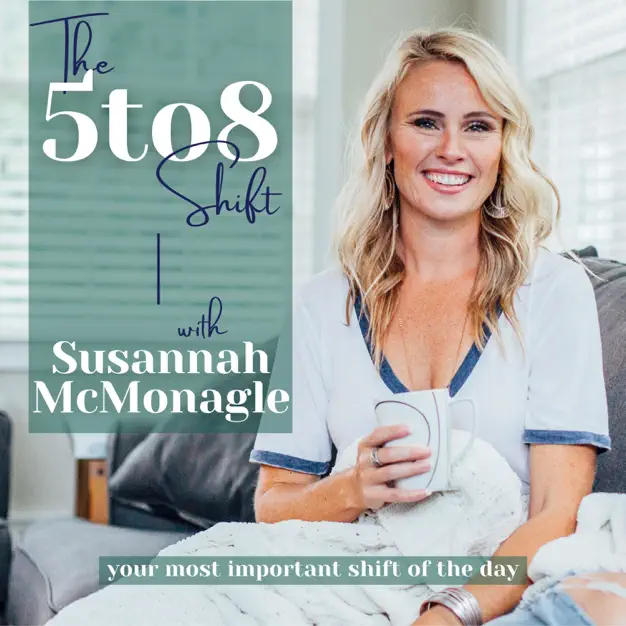 Kelly Heath talks to us today about the importance of building a circle of influence around our teens. Additionally, she shares ways to discern who might be a strong mentor for your kid, the many roles a mentor can take, and how to spot red flags. If you've got a teen you love in your life – this one's for you!