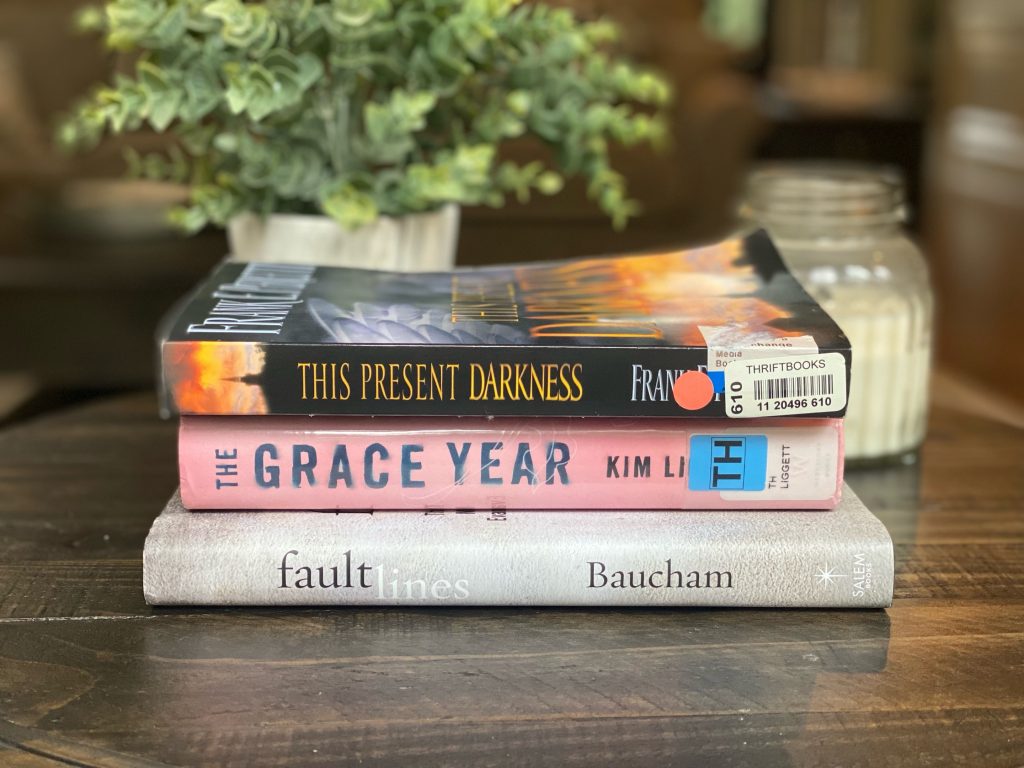 Hey friends, as you already know, we are focusing on BOOKS this month! I'm a little behind in posting my June 2021 Book Stack, so I'll just get right to it.
Here's what I read in June:
Fault Lines by Voddie Bauccham
I have listened to Voddie Baucham for several years. While I don't line up with him 100% theologically (honestly, I don't think I line up 100% theologically with anyone!), I have found him to be humble, wise, bold, and most importantly, Biblically sound. He was studying, preaching, and teaching on race and the gospel long before it became a center-stage hot topic. I was enthralled by his book, Fault Lines, and highly recommend it to every Christ-follower.
With his background of growing up in the inner-city of L.A. to his current role as Dean of Theology at African Christian University in Zambia, Voddie offers a unique perspective that is well thought out, insightful, convicting, and inspiring. If reading books is not your thing, you can find an abundance of his Youtube videos online. He does not speak out of any political affiliation, but out of his Christian devotion and conviction, which was refreshing (and a little convicting, to be honest). I am gratefeul for his love for Jesus and his unique voice in our noisy world.
This Present Darkness by Frank Peretti
Now this one was a blast from the past! I remember reading this book my Senior year of high school. This Present Darkness and it's sequel are probably Peretti's best known novels, and with good reason; they bring the reality of the spiritual world to life in a way that most of us struggle to even imagine.
Peretti tells a tale of a town that is slowly and methodically being taken over be forces of darkness. While drawing a parallel between what's happening in the town and what's happening behind the scenes in the spiritual world, the connection between the two worlds springs to life, gripping the audience and drawing them in. What I remember most from high school was how each demon had a name, such as Gossip or Deception, describing the very thing it was commissioned to accomplish. This visual definitely shaped my understanding of how Satan works, as well as the power of prayer against him.
It's a little eery to read this book all these years later and see the parallels to our current culture. It is definitely a "dated" book, and yet the New Age ideas have since infiltrated the Church and are now prevalent in many Progressive Christian circles. It's an engaging read, and if nothing else, it will make you pray for your town and family with more fervor!
The Grace Year by Kim Liggett
I found this title on a list of recommended YA books and checked it out from the library. The premise was interesting; here's part of the description from Goodreads:
"In Garner County, girls are told they have the power to lure grown men from their beds, to drive women mad with jealousy. They believe their very skin emits a powerful aphrodisiac, the potent essence of youth, of a girl on the edge of womanhood. That's why they're banished for their sixteenth year, to release their magic into the wild so they can return purified and ready for marriage. But not all of them will make it home alive."
I'll be honest—I am still not sure if I liked The Grace Year or not. There were several times I almost put the book down because I wasn't sure which direction she was taking it and I didn't know if I wanted to find out. I rarely quit on a book, though, so I kept reading and I'm glad I did. It was better than I expected and fairly unpredictable, which I appreciate. I was afraid it was going to have a very feminist-driven agenda, but I was pleasantly surprised when several male characters were portrayed positively. And I enjoyed the author's unmasking of both how easily women can be emotionally swayed and how we can be our own worst enemy. If you like darker stories, this might be worth reading. However, if you prefer a happy ending, you should probably skip this one.
And those are the books in my June 2021 Book Stack! What's on your nightstand?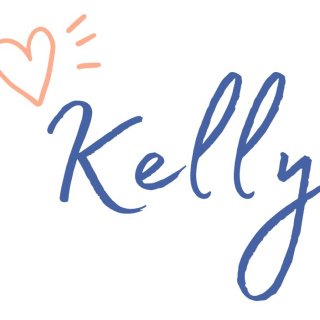 If you liked this post, you may want to check out: